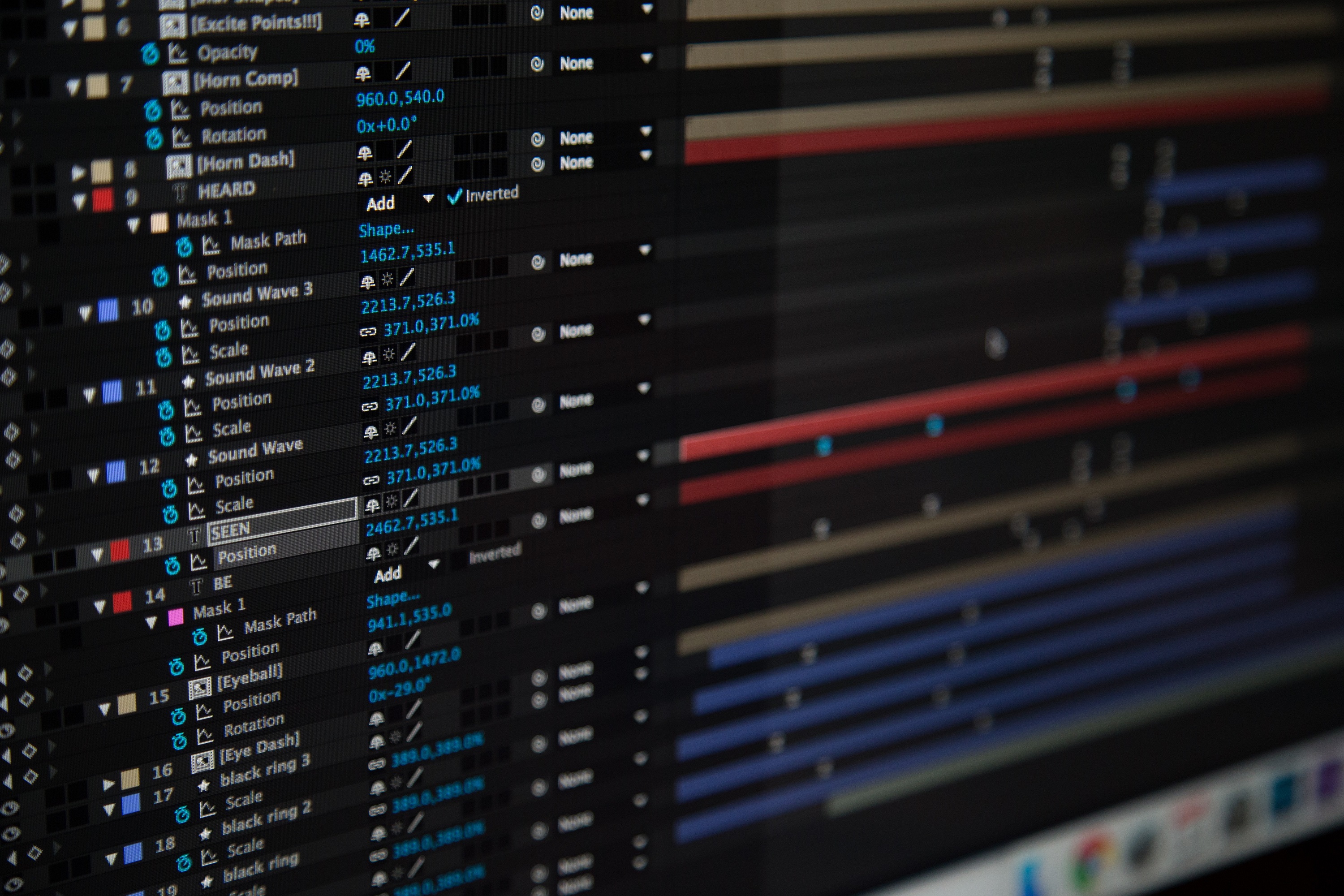 Skills for Computer Engineer
A computer engineer is experienced in a high-performance mixed architecture of signaling systems as well as designing, implementing frameworks of remote sensory conditioning of analogue signals and testing. The position of a computer engineer requires experience in the development of hardware and software, whether it be internal components or computer systems containing the complete computers. Business tasks include the conceptualization and design of new systems based on end-user needs, analyzing and solving various aspects of computer systems, including network systems.
Since the field of computer engineering is rather wide, the necessary
specialized skills outlined in job advertisements will be different according to whether the work is more focused on any computer program. In general, computer engineers create components for computer programs, systems and develop software, examine and configure microprocessors, develop graphical user interface, and support microcontrollers and transmission devices design. An engineer that deals with computers should be able to solve engineering and technical problems, develop, analyze and interpret technical data through creative and innovative thinking and so on.
While hardware engineers are working on improving the physical components of a computer system, software engineers would use their programming and analytical skills to write a new application or improve an existing one. Because computer engineers operate directly with computer programmers, developers, device designers and testers, they need to possess powerful social and communication abilities, along with the skill to be effective in a workforce. The training course for a computer engineer will cover topics such as database design, systems analysis, critical thinking, and technical writing. Computer engineering, on the other hand, has a wide range of applications, affecting areas such as cybersecurity, wireless networks, design automation, computer networks, mobile computers, robotics, systems, and machine intelligence.
The work of computer engineers at a software development company involves the use of programming skills that can be used to create business applications. They must communicate the use of a given project budget,
inform clients or managers about the progress of projects and be able to give presentations about computer development projects. Computer engineers can work on any aspect of computer system engineering and their tasks can include working on computer systems, solving problems for existing systems and developing applications that meet customer needs. As computer engineers, they need to be skilled in learning new programming opportunities and skills to deliver the best possible results for companies or customers.
A graduate of computer engineering should have database basics, operating systems, application and network programming, good communication skills and excellent personalities. Throughout the whole process, candidates for computer engineers should demonstrate intelligence and professional experience, ability to solve problems and adapt to the company's culture. Communicating with other engineers usually require computer engineers to demonstrate their professional skills gained through examinations, presentations, and other tasks.