Software Engineering: Freelancers vs an In-House Team
If your business or company is embarking on a software development project, be it your website, or mobile app, the question is whether to hire an in-house developer or work with freelancers.
Well, it all depends on your budget, and specific needs, as well as future projects if any. In this article, we have shared with you the advantages and disadvantages of working with freelance software engineers, as well as hiring an in-house team.
Freelance Software Engineers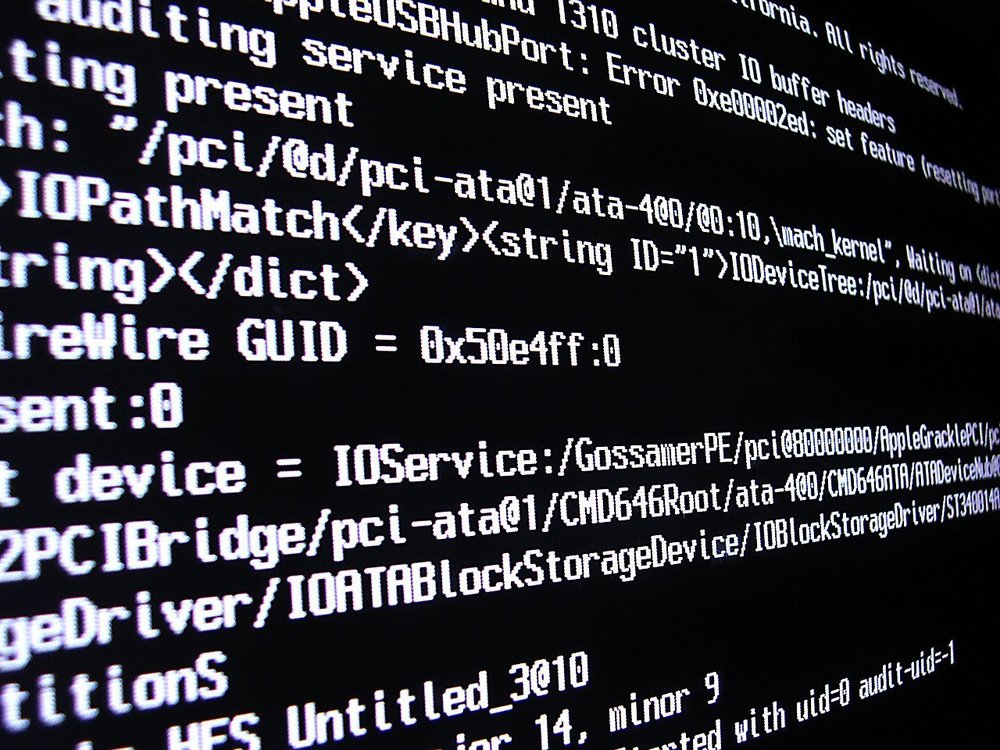 On many freelance marketplaces, you will find software engineering contractors, ready to take on your projects immediately. This is unlike hiring one, which takes time, and there are chances you will hire the wrong person for the job. It can also be very costly hiring a full-time developer considering the office space, computer, internet, salary and benefits such as health insurance. Another advantage of working with freelancers nowadays is the availability of project management systems such as Trello, as well as invoicing tools like rimuut freelance invoice solutions which make work management and payments more manageable.
On the downside, it is hard to follow up on the progress of the project as freelancers work remotely. Such workers also find it hard to blend with some of the core values of your business and future plans.
Building an In-House Team
Some companies prefer building an in-house team, and this also has advantages. First, you have control, and total management over the project as the developer(s) operate from your office. This method is also ideal if you have internal-facing projects that require an understanding of the company's systems engineering, and most importantly, the business' goals. The communication barrier that is faced with freelancers is also eliminated here.
On the downside, building an in-house team is an expensive affair because of the overheads it tags along with. It would be best if you had office space, a PC, internet, salaries, and other legal agreements that relate to full-time employment. Compared to the freelancer hourly rate of some of the top developers, full-time software engineers are very costly. It can also be quite hard to get the same level of expertise that freelance marketplaces offer.
Which Way, Freelancers vs an In-House Team?
Working with freelancers is an excellent idea if you are on a budget and you have one-time projects. On the downside, it's hard to supervise the project because freelancers work remotely. On the other hand, in-house teams are expensive, but then, once you hire the right person, you can be sure of getting the job done as you want, and in case of future tasks, you always have someone at your disposal.
As you can see, both sides have pros and cons, so as a business owner, weigh up your budget, and needs, and make the right decision.