A Career in Civil Engineering
Are you looking to pursue a career in civil engineering and don't know what your daily grind will entail? This article is for you. Civil engineers are involved in planning, designing, and research in the field. Whether you a get a job in the private-sector or government, your core duties will involve maintaining and designing physical works such as buildings, roads, railways, bridges, water supplies, pipelines and sewerage systems. The average starting salary of a civil engineer is $83,540 annually which is higher compared to other professions. Normally, civil engineers work on a full-time basis – 8 hours per day, 5 days a week. Engineers who oversee the projects may be required to work for more hours to ensure the projects are completed on time.
Civil engineers can embark on the daily grind in different locations and conditions. When coming up with designs, civil engineers tend to spend a huge chunk of their time in offices. However, in the case of construction engineers, most of their work is at the construction sites hence if you happen to venture in this domain, don't forget to pack the raincoats because it might rain any time, anywhere! So, what are the educational qualifications of civil engineering? Well, you must complete a college degree in civil engineering or any of its specialities such as construction engineering, geotechnical engineering, structural engineering or transportation engineering. Coursework in civil engineering entails statistics, mathematics, engineering mechanics and fluid dynamics. In addition, students will be required to juggle classroom learning, laboratory work, and fieldwork. Additionally, students are required to undertake cooperative programs so as to work experience. The top 3 engineering jobs include Senior Civil Engineer, Civil Project Engineer and lastly, Civil Engineer and Human Resource Manager For Oversea Projects. To reach any of this job-levels, you'll need to have ample experience in the field.
Licensing, Certifications and Registration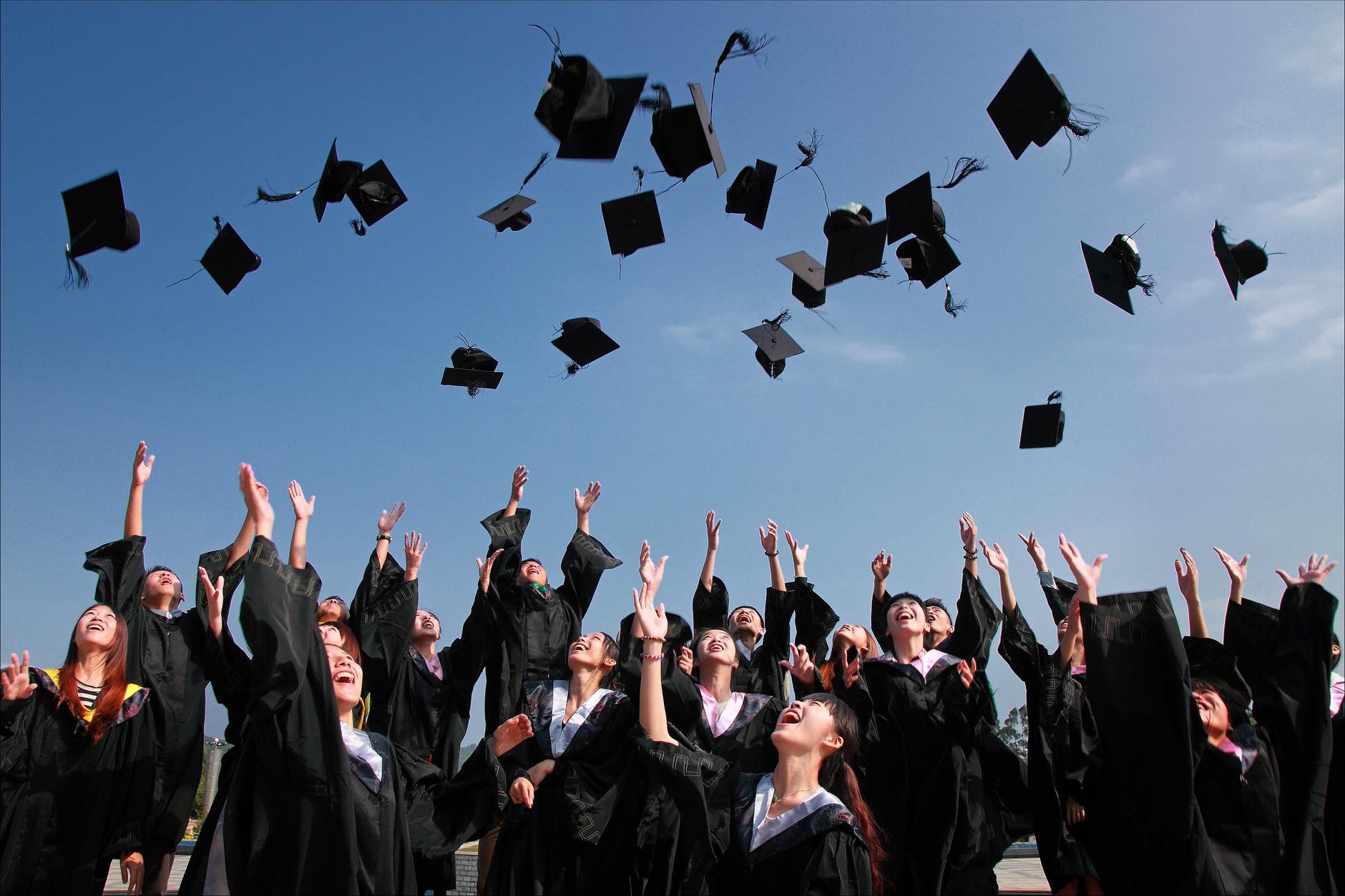 To obtain a professional civil engineer license (PE), you must: earn a bachelor's degree that is approved by ABET, attain a pass on the Fundamentals of Engineering (FE) examination, have at least 4 years of engineering practice under a licensed civil engineer and attain a pass on the Professional Engineering (PE) examination. Engineers who pass the Fundamentals of Engineering exam are commonly referred to as engineers in training (EITs) while those that pass the Professional Engineering exam are called professional engineers (PEs). A PE's roles include monitoring works of other engineers, approving construction designs and signing off on projects. Once you get that college degree, you'll need the PE license, work experience plus further education if you've set your eyes on the manager position. However, if you've completed college and want to be considered for an entry-level civil engineering position, you won't require a license. That said, important qualities civil engineers should possess include organizational skills, problem-solving skills, leadership skills, speaking skills, writing skills and decision-making skills. Do you harbour civil engineering aspirations? Well, don't look to the past to build the future. Start now!